Here you will find information on results of old projects and papers. Some projects overlap and there is still a lot to write in the sections bellow.
Extremism, types of agents, trust, networks, etc.
Senescence, cooperation and whatever else comes
Probabilistic induction and consequences
Deception and Fake News
Cognition
Statistical Mechanics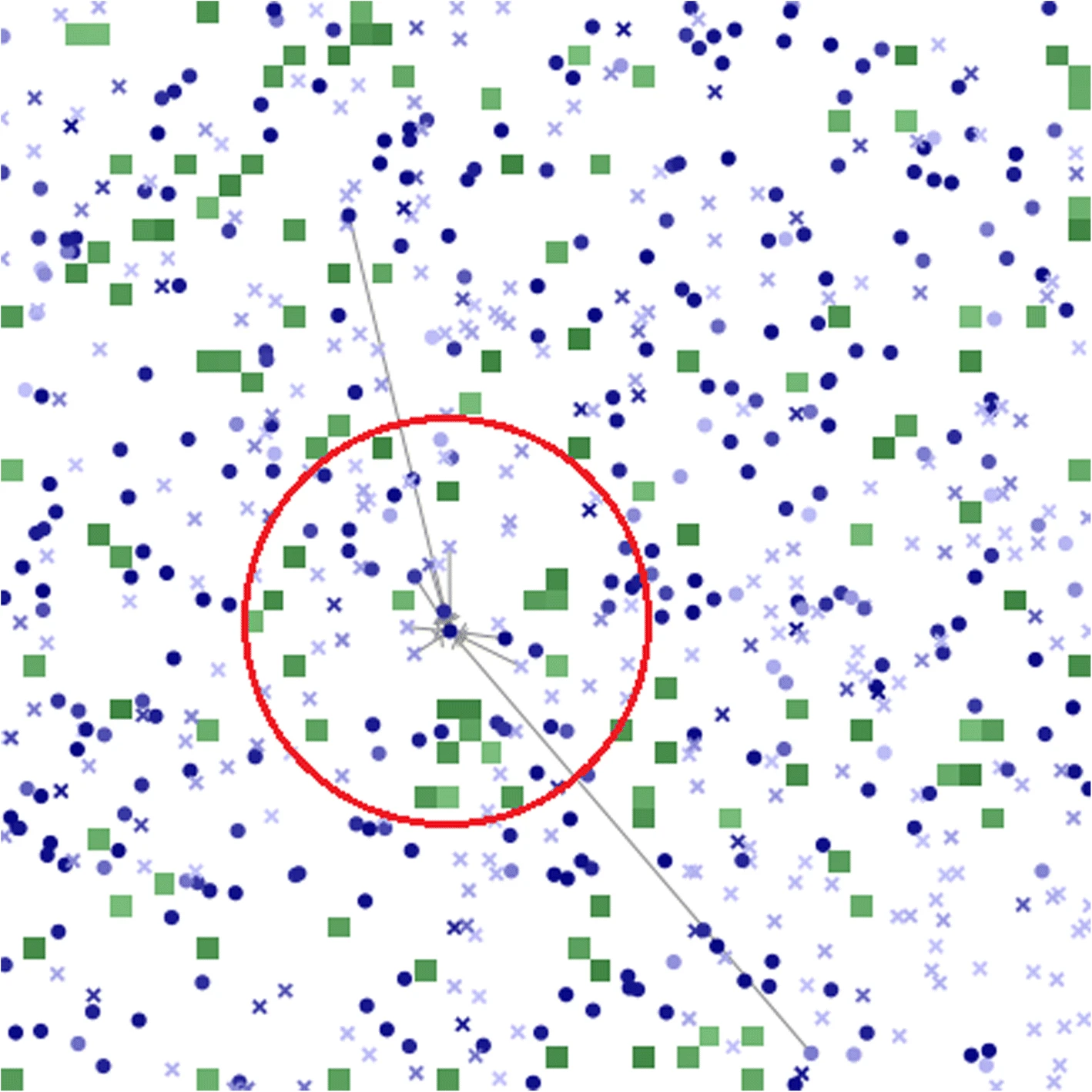 Leisure Time Physical Activity
Financial Time Series
Want to know more?
---